Articles & Videos
Below you will find articles and videos on sports, youth development and other aspects of youth sports. If you have an article/video that you would like to share, email it to jverduin@dysportsllc.com.
BENEFITS FROM FACING ADVERSITY
Too often in today's youth sports, kids are receiving trophies for everything they accomplish. Yes, it is great to see your athlete happy with his or hers trophy, however, a child learns valuable lessons from not getting what they want at a young age.
Here is a video from Seattle' very own, Ray Allen, emphasizing the importance of getting a taste of losing when you're young. If you have not seen it yet, go check it out! Link to video below.
BENEFITS OF 3 ON 3 BASKETBALL
There are many different ways for you athlete(s) to improve their game. One great option that does not get enough credit is 3 on 3. Below is a link to great article about the benefits 3 on 3 basketball. Sign your athletes up for a local 3 on 3 this summer!
CONTROLLING EMOTIONS
Great competitor play with emotion but are able to control it no matter the situation. Sometimes though, youth have a hard time with that. If your athlete(s) or team struggles with controlling their emotions, here is a great article on different ways to help them to be in control.
BALLIN' IN BALLARD HIGHLIGHT VIDEO
Here is a highlight tape of DYSports' first tournament last spring! Take a look at the competitive basketball that happened the whole weekend! We at DYSports cannot wait until this fall! Click on the button below to view it.
IMPORTANCE OF PLAYING MULTIPLE SPORTS
Right now DYSports only hosts basketball tournaments, but has a vision to step into all sports. We at DYSports understand the importance of playing multiple sports and the positive effects it has on youth. Dual sports athletes experience different challenges, and most importantly prevent their body from overuse injuries.
If you would like to learn more about the effects of specialization on young athletes, here is a great ESPN article about how this is considered an epidemic in the NBA.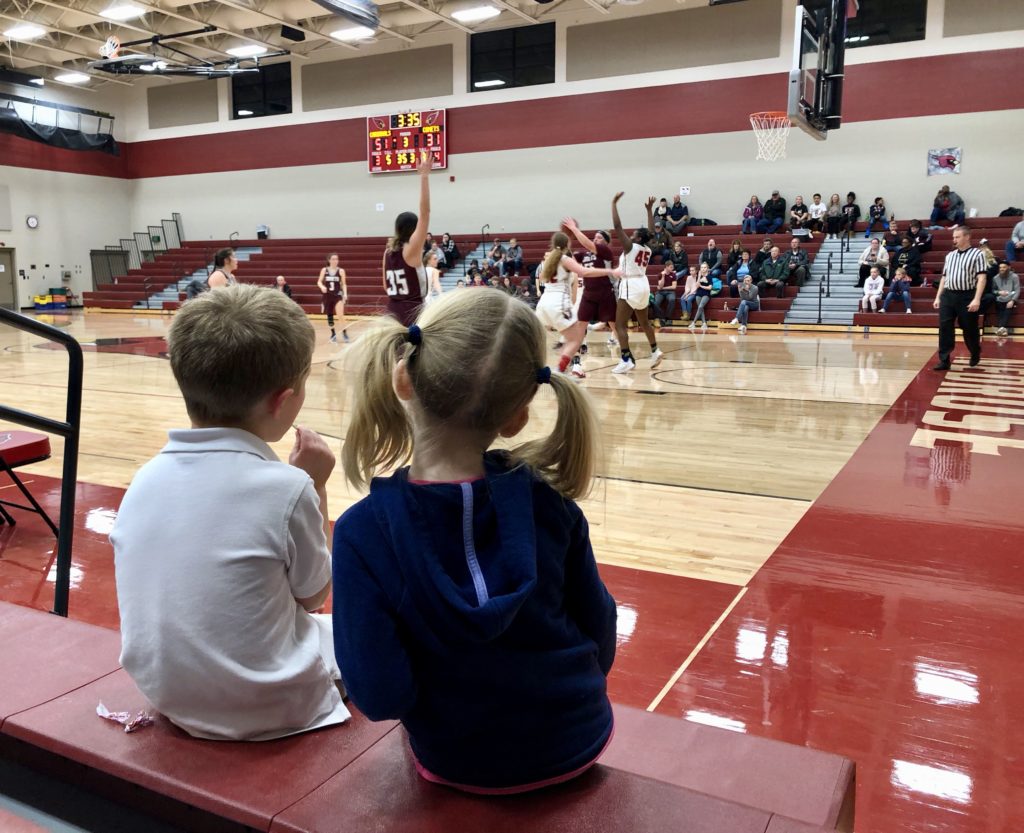 Before you yell at the ref
Sometimes coaches, parents, players, and fans forget that the refs on the court are more than just an object to let their anger out. However, at the end of the day, they put a lot of work in to make sure the outcome of the game can be a good as possible. Here is a great article to put the life of a referees family into perspective.