Below you will find information on local camps, trainers, articles on sports, and other opportunities
for your athletes to compete and grow.
If you would like to advertise your event on DYSports News, send material to jverduin@dysportsllc.com. To advertise is 100% FREE!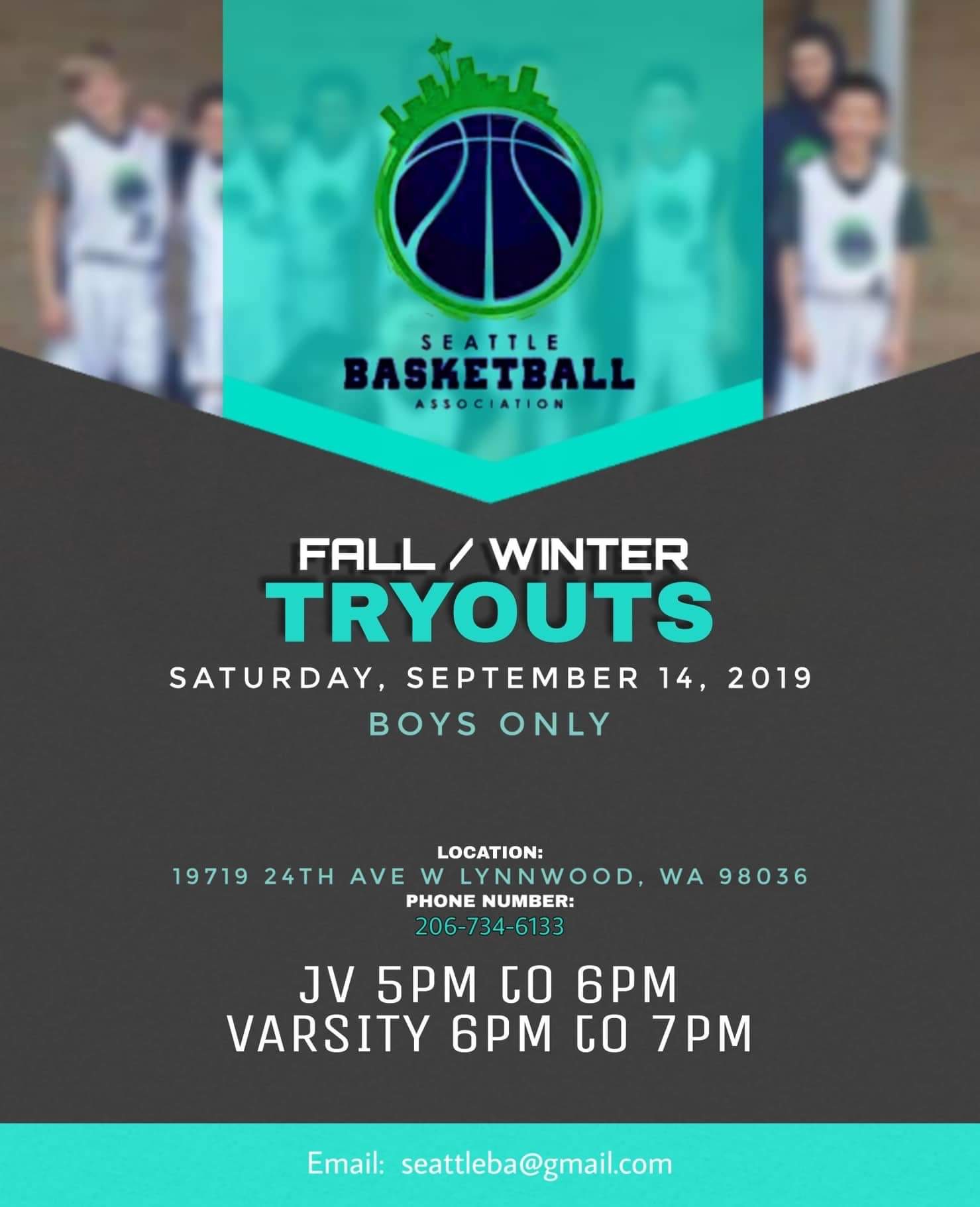 Benefits From Facing Adversity
Too often in today's youth sports, kids are receiving trophies for everything they accomplish. Yes, it is great to see your athlete happy with his or hers trophy, however, a child learns valuable lessons from not getting what they want at a young age.
Here is a video from Seattle' very own, Ray Allen, emphasizing the importance of getting a taste of losing when you're young. If you have not seen it yet, go check it out! Link to video below.
Importance of playing multiple sports
Right now DYSports only hosts basketball tournaments, but has a vision to step into all sports. We at DYSports understand the importance of playing multiple sports and the positive effects it has on youth. Dual sports athletes experience different challenges, and most importantly prevent their body from overuse injuries.
If you would like to learn more about the effects of specialization on young athletes, here is a great ESPN article about how this is considered an epidemic in the NBA.
Southend Basketball Academy Tryouts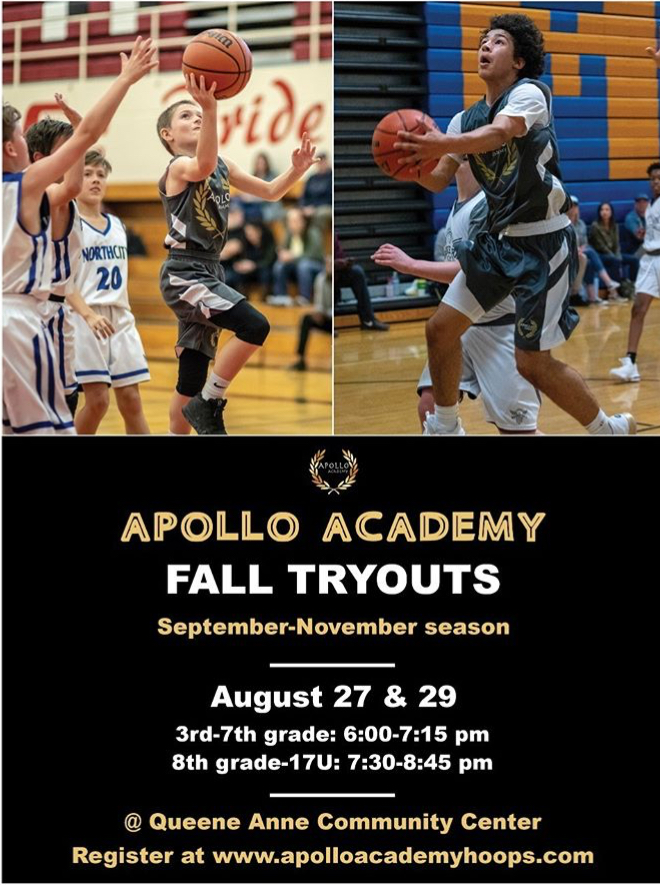 Apollo Academy Fall Tryouts
Local collegiate athlete trainer
Summer is here and it is the best time to focus on improving your game!
Beverly Verduin is doing personal training in the Seattle area. She recently graduated from Central Washington University where she played basketball all four years. She specializes in shooting and ball handling.

To contact her about training:
Cell: (206) 552-1384
Email: bverduin@gmail.com
BENEFITS of 3 on 3 basketball
There are many different ways for you athlete(s) to improve their game. One great option that does not get enough credit is 3 on 3. Below is a link to great article about the benefits 3 on 3 basketball. Sign your athletes up for a local 3 on 3 this summer!

Ballin' In Ballard Highlight Video
Here is a highlight tape of DYSports' first tournament last spring! Take a look at the competitive basketball that happened the whole weekend! We at DYSports cannot wait until this fall! Click on the button below to view it.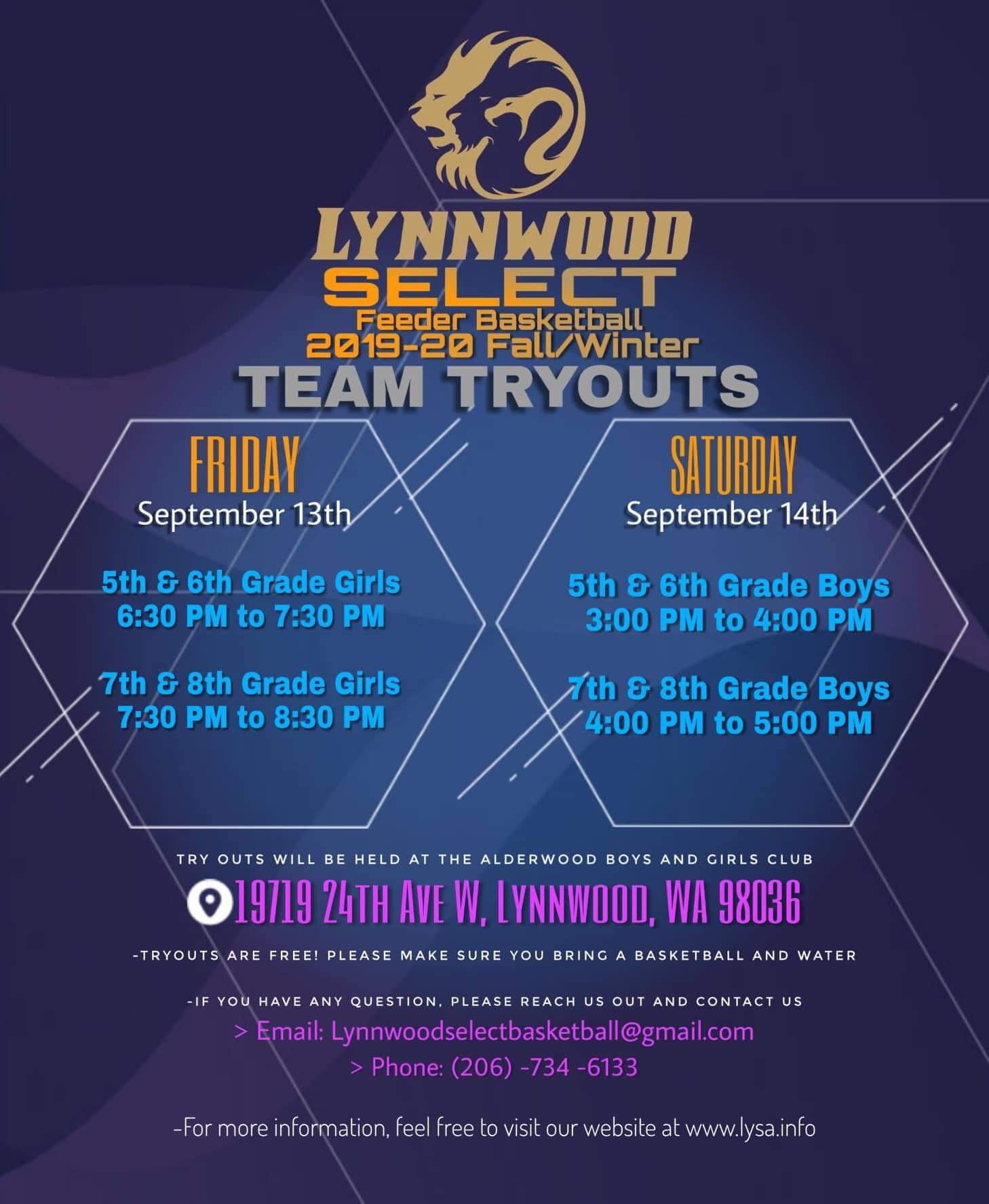 Lynnwood select Fall/winter tryouts
Local collegiate athlete trainer
Looking for a professional trainer for your athlete(s) to improve their game?
Steven Shpreyregin, former Division 1 basketball player, offers skills training for kids, grades 4-12. Steven has trained internationally all levels of athletes including professionals such as Robert Franks Jr., and Josh Hawkinson. For more information, contact Steven.

Steven Shpreyregin
Cell: (206) 890-2219
Email: stevenshprey@hotmail.com
Instagram: @thehoopgenie
Controlling Emotions
Great competitor play with emotion but are able to control it no matter the situation. Sometimes though, youth have a hard time with that. If your athlete(s) or team struggles with controlling their emotions, here is a great article on different ways to help them to be in control.